EXORBITART.SHOP is a side project from EXORBITART.
We develop ultra realistic photogrammetry textures, which artists and studios can directly implement into their cgi projects.
All content is optimized to use the scanned seamless PBR textures in any common 3D software to save time and push there quality to photo realism instant.
As opposed to other current 3D online shops, we do not set our focus on quantity but rather on a carefully curated selection of scanned PBR textures. The products are especially conceived to bring life to architectural spaces and provide direct added value for interior and exterior visualizations.
We rely on the highest and most aesthetic standards. This philosophy is duly reflected in our products as well.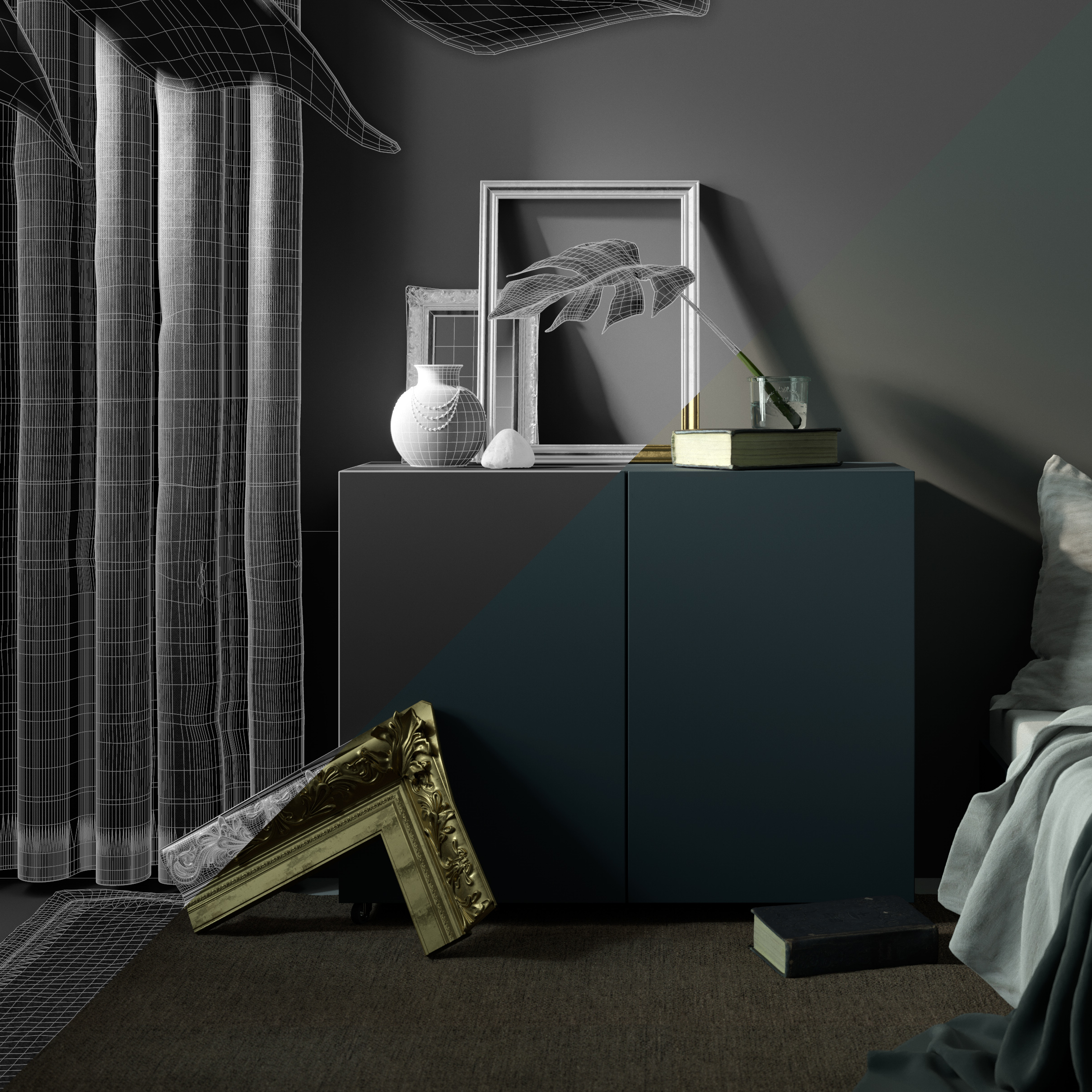 3d scanned asstes for more realistic details
Special shaders ready to use for other projects
Carefully curated selection of accessories
All products contains the light and render setup inclusive the postproduction psd file. Ideal to learn realistic rendering by your self.